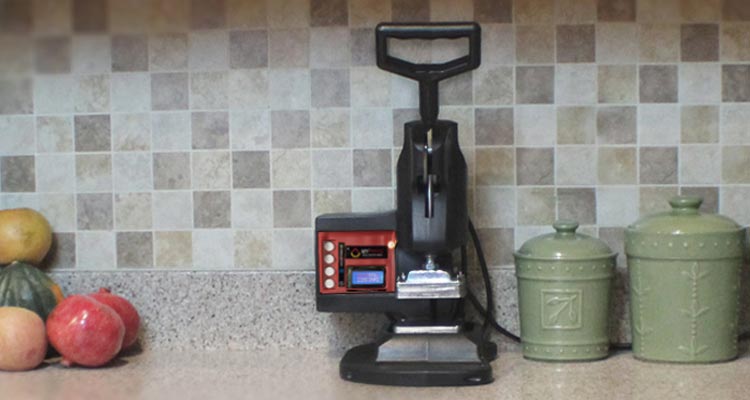 My Press Solventless Press series comes to satisfy an ever growing necessity, obtaining Cannabis Oil in the most effortless and user-friendly way possible and
boy, they deliver!
Why We Like It
Entirely designed in Colorado and built with the best materials available.  Each press is made with thermal-resistant high-quality ABS plastics and
stainless steel plates, weighing about 13 lbs.
The rosin press is designed to produce a very strong and equal amount of pressure with very little work from the user.  It also has a digital control which not only is in charge of temperature but also time and pressure, making this Rosin Press super easy to use!
Overview
At a little over $400, this can be considered a steep price for somebody who is just getting interested in tapping into the power of the Cannabis Oil.  But, keep in mind that this investment will last longer than your ordinary hair straightener and produce much better results as well!