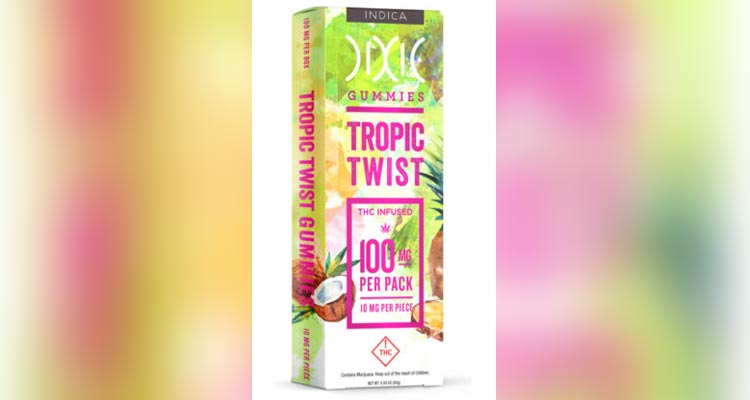 Ever been to the Bahamas?  Either way, these Indica dominant gummies will help you achieve those island vibes from your couch.
Summary
Let's break it down.
Each piece comes with 10 MG of THC and there are 10 gummies in each box.  If you want to feel the effects quickly, you can just let them dissolve in your mouth.  Or, if you prefer the gradual effect, you can just chow the fruity treats down like any other candy.